May 5, 2015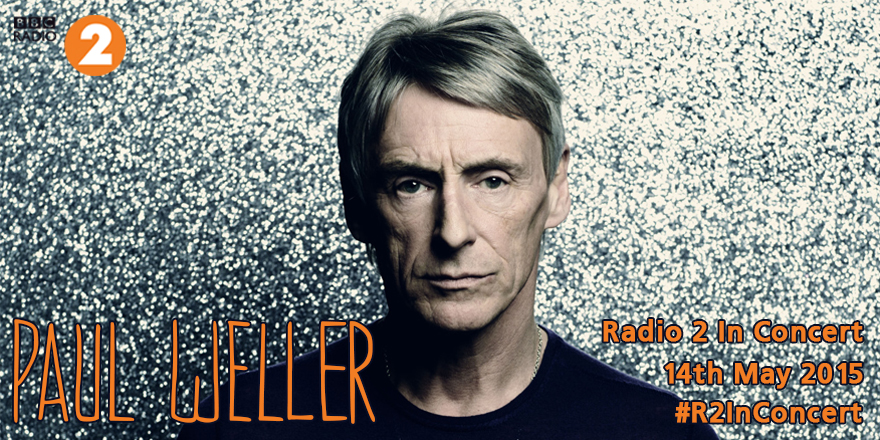 In Concert For Radio 2
---
We're very pleased to announce Weller is playing a special In Concert gig for BBC Radio 2 at The Radio Theatre next Thursday 14th May.

Tickets are available via online ballot here.

Registration for the ballot is open now and will close at 10pm Thursday 7th May.

Entrants must be 16 or over, and anyone under 18 must be accompanied by an adult.

Successful applicants will be picked at random.