March 10, 2017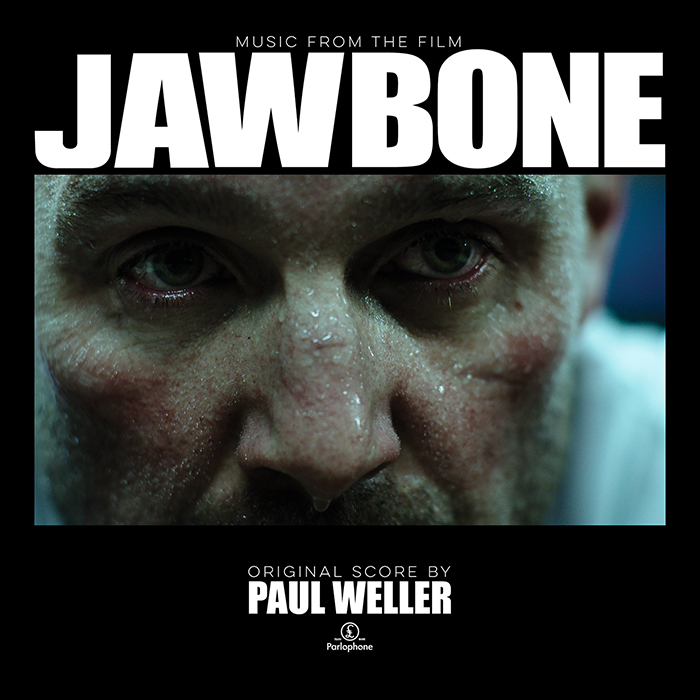 'JAWBONE (MUSIC FROM THE FILM)' OUT TODAY
---
'Jawbone (Music From The Film)' is out today on LP, CD and digital download.

iTunes
Amazon
Official Store

Weller's first full length film score charts the journey of fallen boxer Jimmy McCabe as he attempts to recapture the glory of his youth for one last shot at redemption.

The film, written by and starring Johnny Harris alongside Ray Winston, Michael Smiley and Ian McShane, hits UK cinemas in May.