March 3, 2021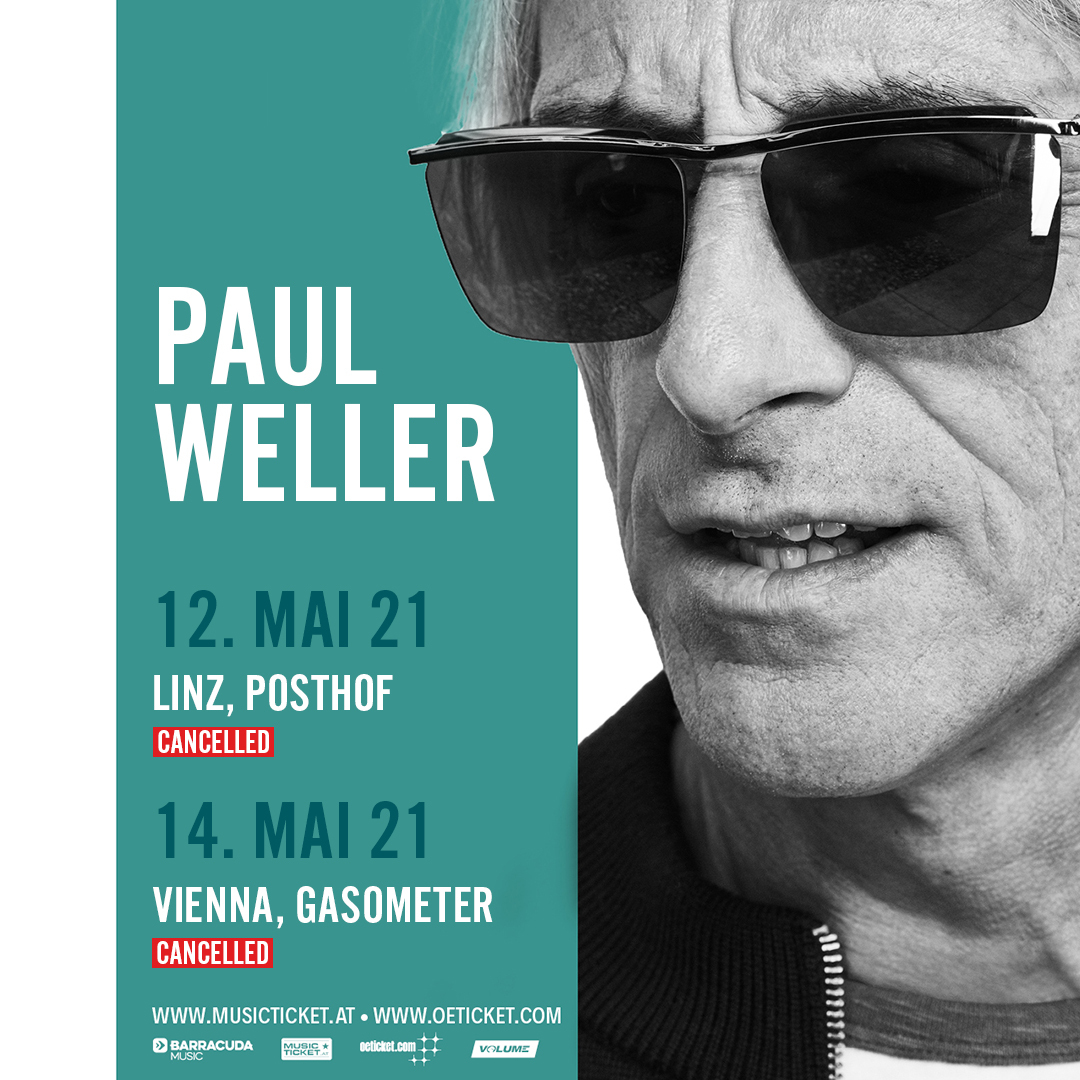 LINZ AND VIENNA, MAY 2021 CANCELLED
---
It is with sadness that we are announcing that due to the ongoing restrictions and uncertainty through the pandemic, the shows in Linz on 12th May, and Vienna on 14th May 2021 will be cancelled.

Please get in touch with your respective ticket office to get your refund voucher.

Paul hopes to be back soon, but until then, take care.