October 17, 2022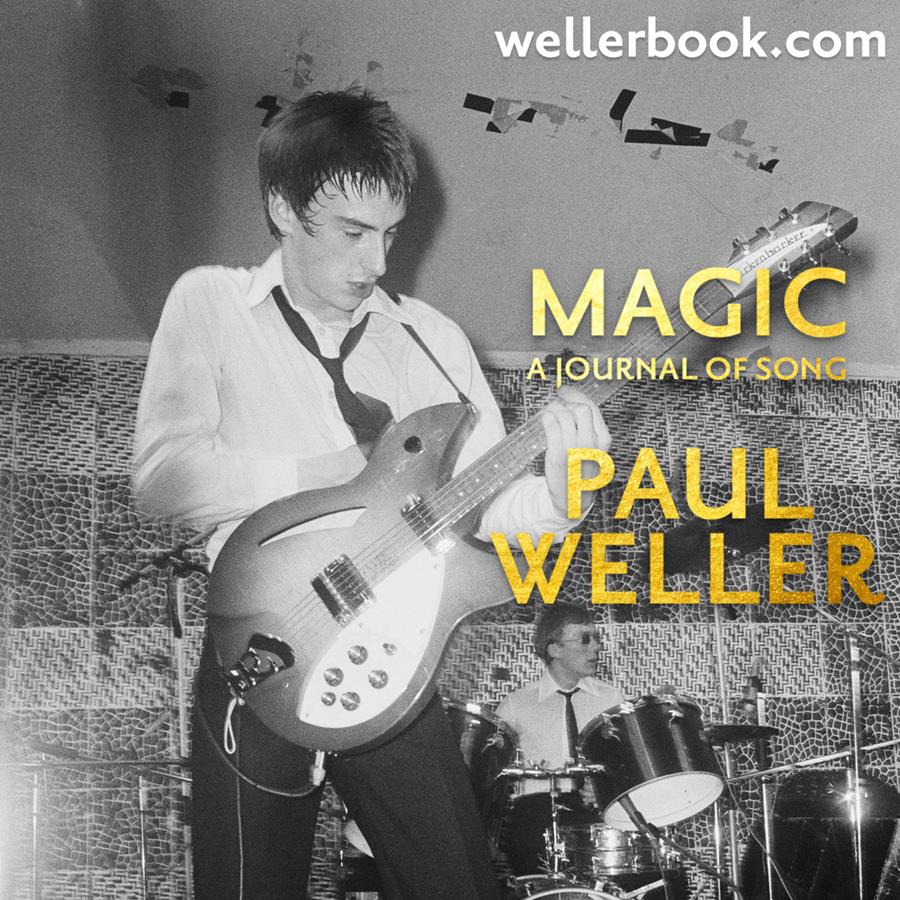 'MAGIC: A JOURNAL OF SONG' RELEASE DATE MOVED TO FEBRUARY 2023
---
Magic: A Journal of Song by Paul Weller tells the story of his incredible career, Magic is narrated by Weller in over 25,000 words and illustrated with more than 450 images. Curated by the award-winning editor and international best-selling author, Dylan Jones, Magic is not only Weller's third and most in-depth Genesis book, but also one of the most extensive, career-spanning books Genesis has ever published.

Paul Weller and Dylan Jones have committed to the project with a level of dedication commensurate with the 50-year story covered within the book. There is only one chance to get it right, and in this instance, additional time has been given to the editorial process to ensure the book meets the highest standards possible.

Consequently, Genesis has sent the book to print later than originally planned and we now must inform you that the publication date has been rescheduled to February 2023. We are aware that many have been waiting patiently during the pre-order period for the book to be published this month. We sincerely regret any inconvenience and apologise for any disappointment caused.

Please know your edition number is secure and your book is in production. Magic is a book to be treasured for posterity, and we strongly believe that, come the new year, everyone will be blown away by what Paul and Dylan have created together.