August 14, 2017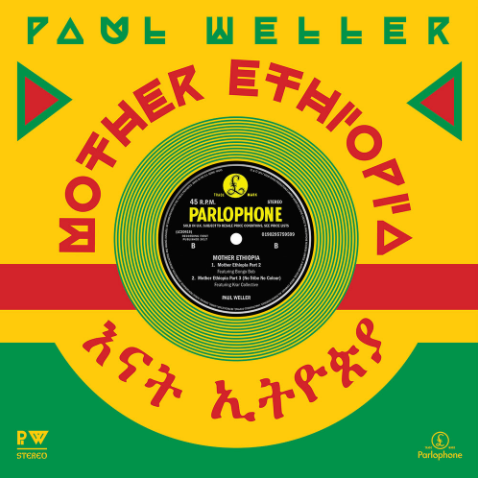 Mother Ethiopia Pt.1-3 Out Now
---
Paul takes a sonically new direction with the brand new thought-provoking tracks 'Mother Ethiopia Pt.1-3'.

The single features modern soul band and previous collaborators The Stone Foundation.

The 3-track bundle 'Mother Ethiopia' also features two more parts of 'Mother Ethopia'. One with Bongo Bob and the other featuring London-based Ethiopian 3-piece Krar Collective with the lead vocals (in Amharic) by Krar's Genet Assefa.

Listen to Mother Ethiopia on Apple Music, download on iTunes or stream on
Spotify.

A limited edition 12" vinyl will be released on Friday 29th September.
Pre-order here.