January 24, 2017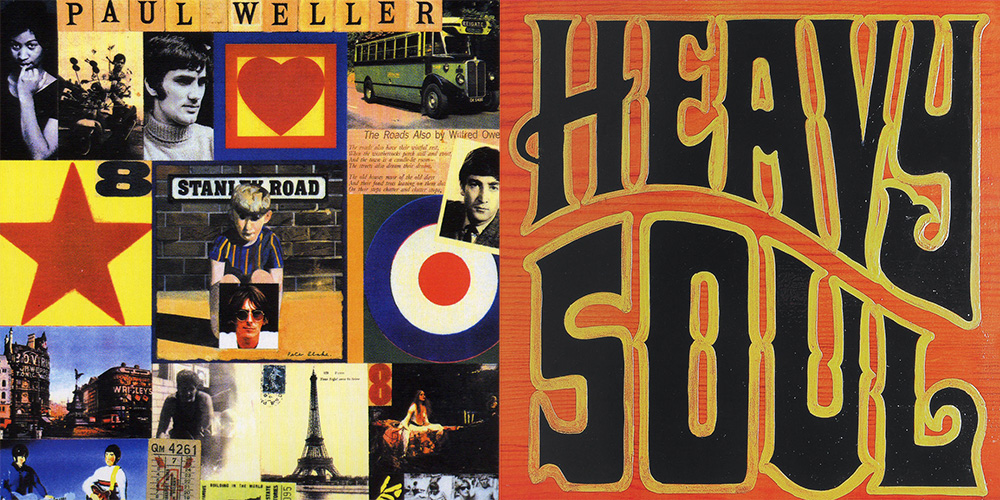 STANLEY ROAD AND HEAVY SOUL VINYL REISSUES
---
Weller's classic 90s solo albums 'Stanley Road' and 'Heavy Soul' are being given a long-awaited reissue on remastered vinyl, out 24th February.

Having both been out of print for several years, they'll be available on heavyweight vinyl, packaged in the original release gatefold sleeve artwork with colour inner sleeves plus photos and lyrics. 'Heavy Soul' includes a double-sided colour insert with photos.

1995's 'Stanley Road' was a milestone moment in Weller's solo career, spawning classic hits 'The ChangingMan', 'You Do Something To Me' and 'Broken Stones'.

1997's 'Heavy Soul' projected Weller's soul and R&B influences through sounds of 60s psychedelia and folk, delivering favourites 'Peacock Suit', 'Friday Street' and 'Mermaids'.

Pre-order both here here.