May 23, 2016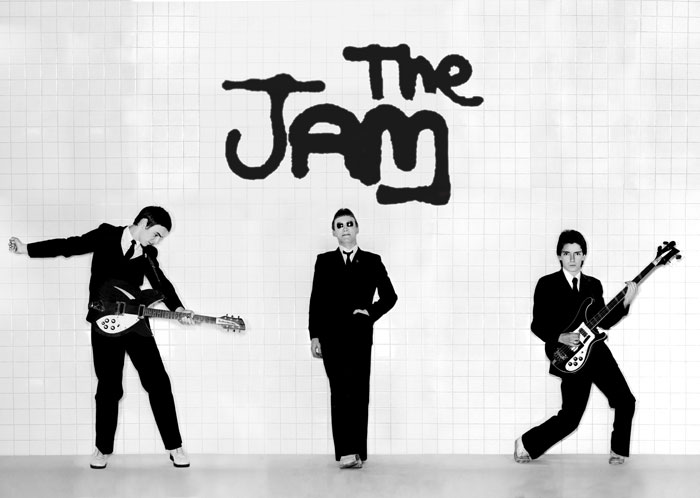 THE JAM: ABOUT THE YOUNG IDEA EXHIBITION TO OPEN IN LIVERPOOL
---
Great news Weller fans - an extraordinary new exhibition charting the rise and influence of The Jam opens in Liverpool this summer. About The Young Idea is a new, interactive show which picks up on the overwhelming success of the exhibition held at Somerset house last year.

Curators Nicky Weller, Russell Reader and Den Davis have been digging through The Jam archives once again and have unearthed unseen content and exhibits from the band who became the voice of a generation.

And in what's thought to be a world first, they've added a marvellous new interactive element to the show. A new free app will allow visitors to engage with the exhibits by scanning VCodes as well as letting music lovers save five of their favourite exhibits from the show to a mobile device to enjoy in their own time.

The exhibition is open to the public between 1st July and 25th September at the Cunard Building in Liverpool. Tickets are on sale from Friday 27 May. Only a limited number will be sold for each day to ensure maximum visitor enjoyment.

The beautifully presented book Growing Up With...The Jam, which accompanies the About The Young Idea exhibition and film, will also be available at the exhibition.