January 7, 2016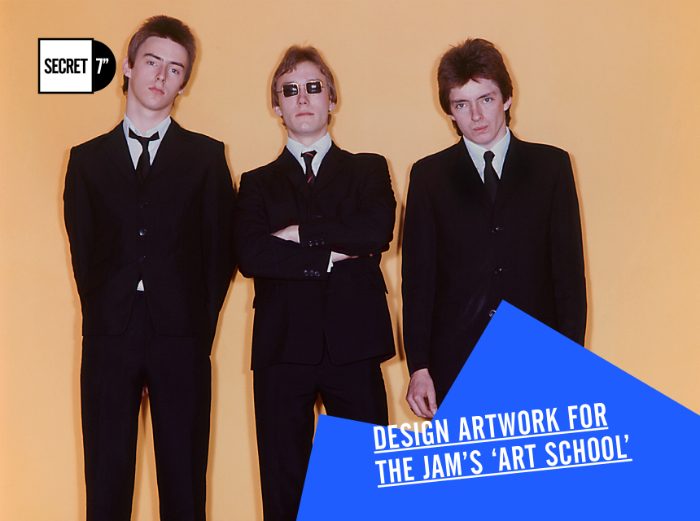 THE JAM'S 'ART SCHOOL' INCLUDED IN 5TH SECRET 7"
---
We're thrilled to announce The Jam's 'Art School' is one of the seven tracks included in this 2016's Secret 7" in support of Amnesty International UK.

A wonderful marriage of music and art, Secret 7" selects seven iconic tracks and presses 100 copies of each, inviting a global collective of artists to design cover art for each copy.

Artistic hopefuls everywhere have until 2nd March to submit their designs for consideration to be included in the exhibition in April.

Find out more HERE.