May 27, 2016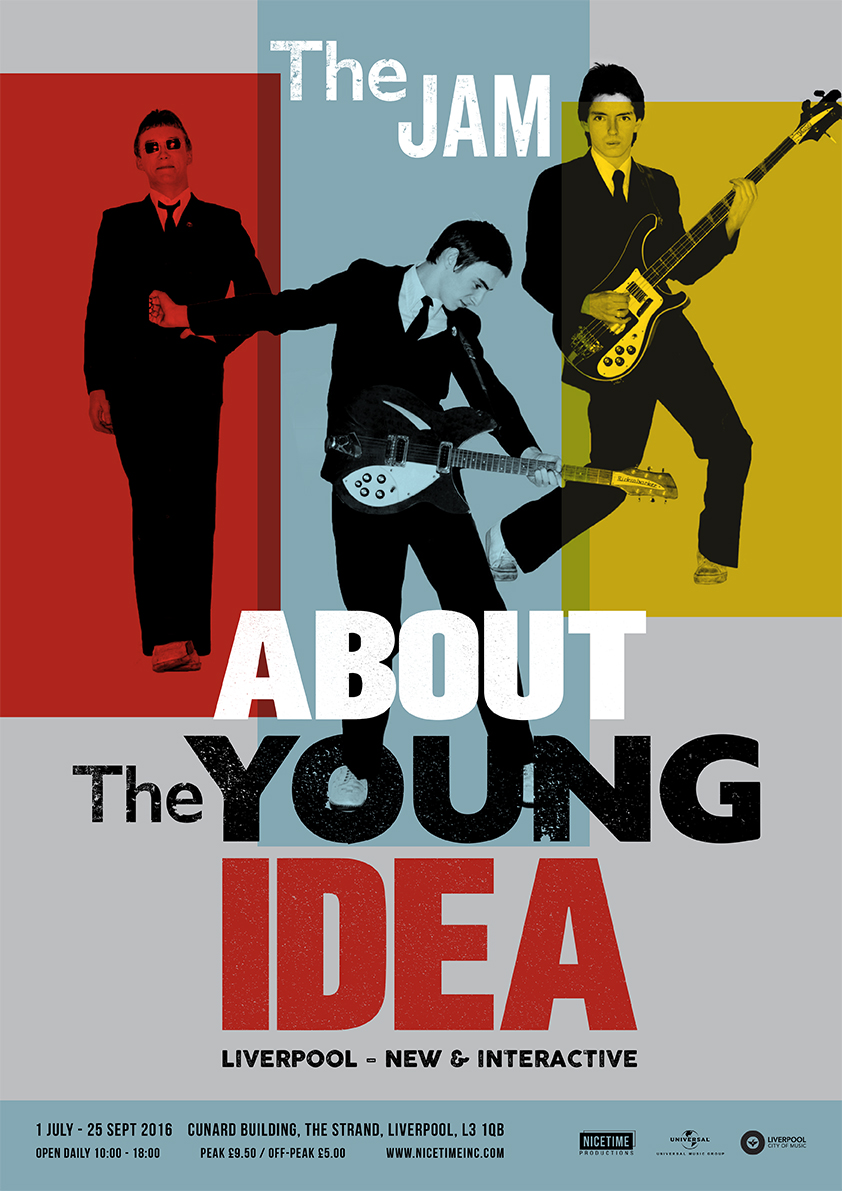 TICKETS FOR ABOUT THE YOUNG IDEA IN LIVERPOOL ON SALE NOW
---
Tickets to Liverpool's About The Young Idea exhibition are on sale now here - a must see for Jam fans near and far.

Picking up from the immense success of last year's Somerset House show, the new collection features yet more never-before-seen gems from the archives and an ingenious interactive element that lets you take five of your favourite bits home with you on your mobile device.

Only a limited number of tickets will be sold for each day to ensure you get the space you need to soak up the exhibits, so book tickets early.