August 10, 2021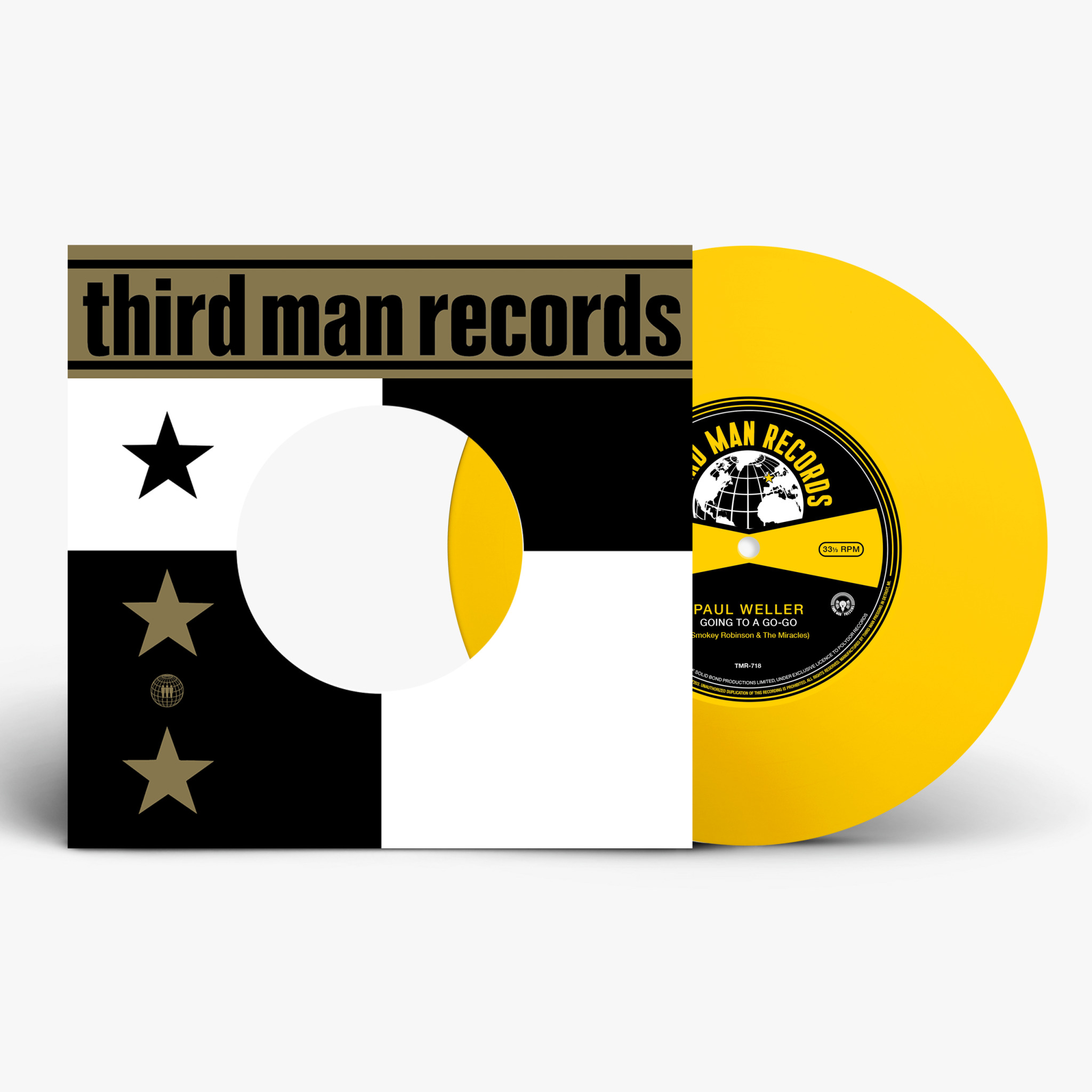 TO CELEBRATE THE OPENING OF THIRD MAN RECORDS, LONDON
---
In celebration of the opening of Third Man Records London on 25th September, Paul has joined a number of other artists to be involved in something pretty unique.

There will be a limited 7" vinyl release where Paul's chosen three Motown tracks as a nod to Third Man Records' Detroit roots: 'Going to a Go-Go', 'Road Runner' and 'What Does it Take?' which he's covered exclusively for the record.

Available to buy on 25th September on black vinyl, and on very limited edition yellow vinyl in the London store only!