September 14, 2018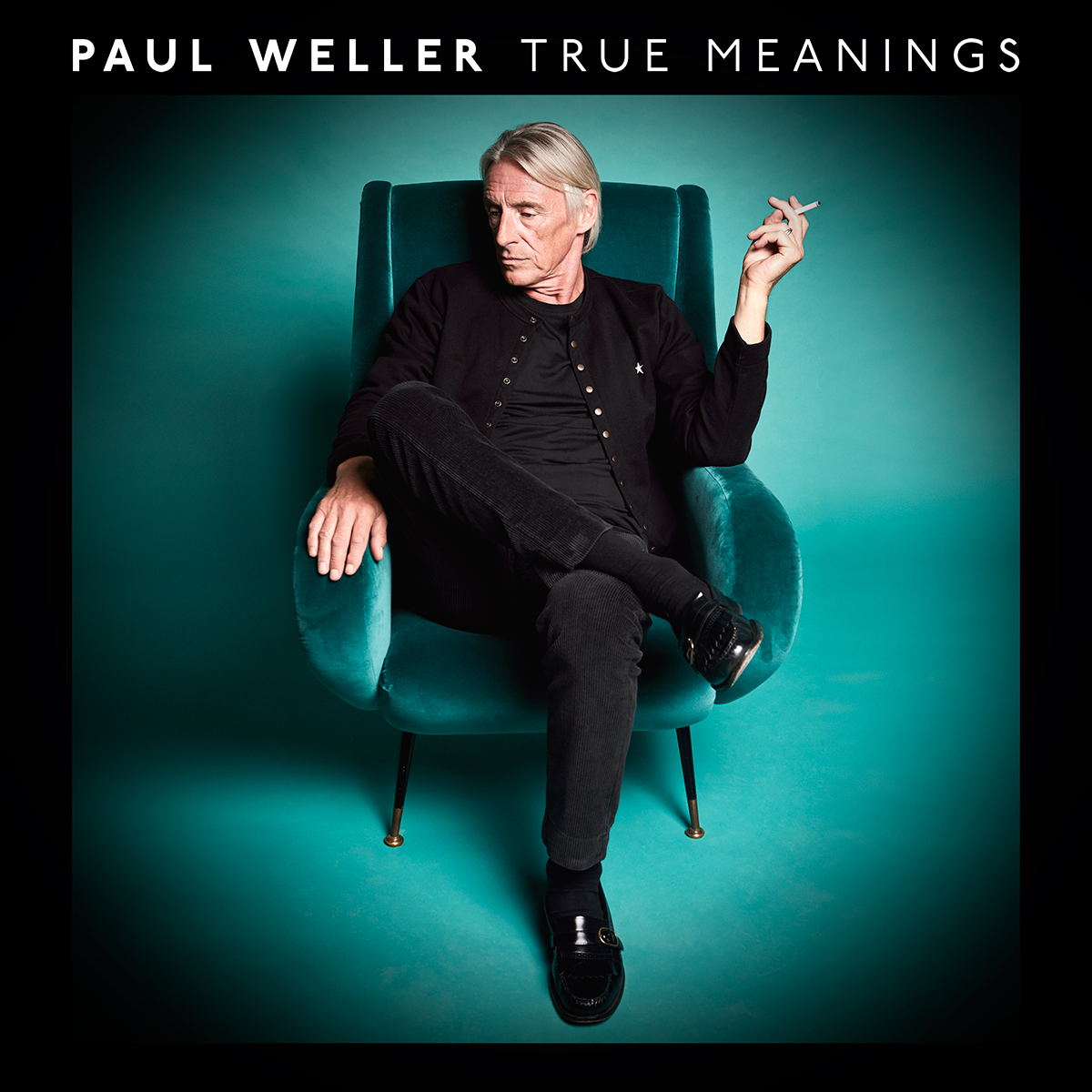 True Meanings is out now!
---
Paul's definitive new album 'True Meanings' is finally out now.

The 26th studio album from Paul is a record unlike any he has ever made before, characterised by grandiose-yet-delicate, lush orchestration: an aesthetic to which Paul's better-than-ever voice, singing some of his most nakedly honest words, is perfectly suited.

True Meanings features contributions from folk legends Martin Carthy and Danny Thompson, Conor O'Brien, Noel Gallagher and Lucy Rose.

Watch the 'Making Of' documentary directed by Lee Cogswell below



"Almost flawless." – Mojo

"Luscious and uncomplicated beauty." – Uncut

"True Meanings delights in the unexpected." – Metro

"Weller's song-writing is just as strong as it ever was… maybe even stronger." – GQ

True Meanings is available now on CD, Deluxe CD, double vinyl LP and to download and stream.