December 1, 2015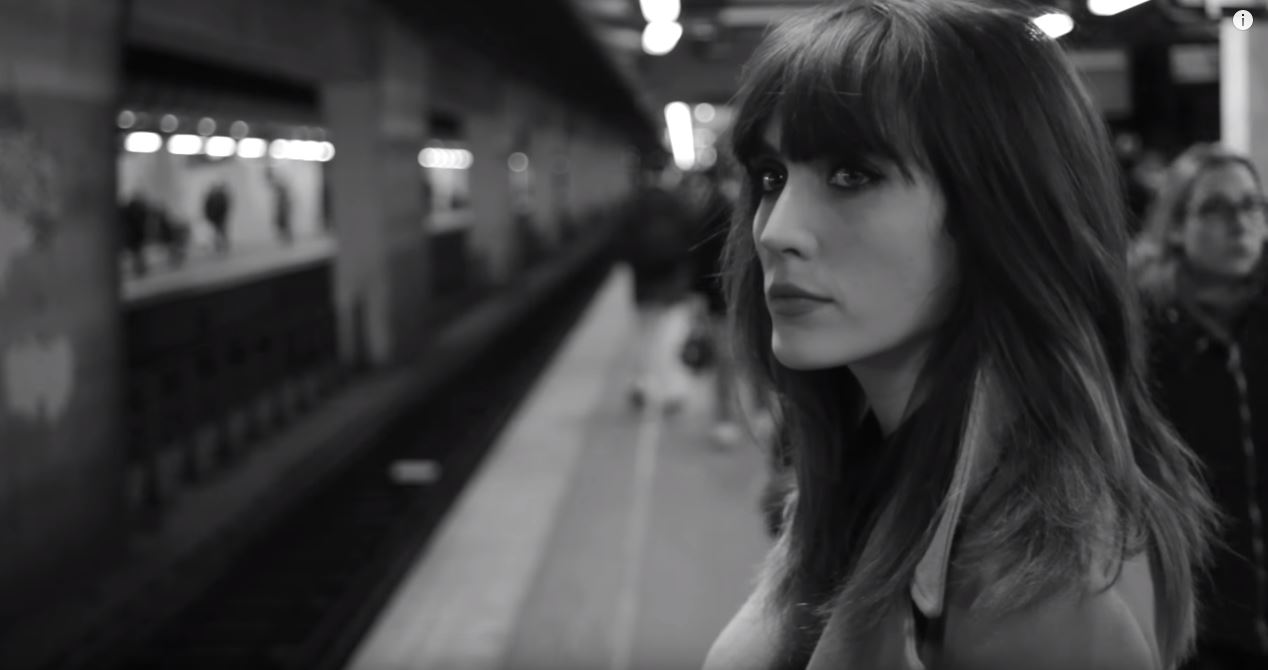 WATCH THE NEW VIDEO FOR 'THESE CITY STREETS'
---
"The video for These City Streets pays homage to the many thousands of lovers who have once walked and embraced on the same streets through time. I originally showed Paul a black and white film I had made, which he loved enough to ask me to make something similar featuring model Tara Griffin and myself and liked the idea of it being like a mini film. It's filmed in my usual handheld style and I think it's a beautiful video complementing the song, and where else to film it but Paris (the city of love)." - Andy Crofts

Weller keyboardist Andy Crofts explains the origin of his elegant visual accompaniment for Weller's 'These City Streets', another classic track off 'Saturns Pattern'.

Watch the clip here.

Buy 'Saturns Pattern' here.