October 10, 2016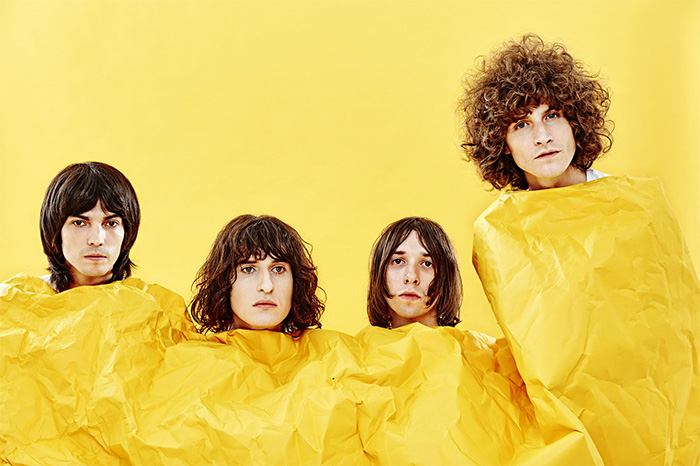 WELLER JOINS LINE UP FOR PEOPLE POWERED: CONCERTS FOR CORBYN
---
This December 16th Weller heads to Brighton for a rare collaboration with Robert Wyatt and Danny Thompson as part of a stellar lineup including Temples, Kathryn Williams, Stealing Sheep, The Farm and more at The Dome.

The first in a series of concerts to run up and down the country, People Powered celebrates the progressive policies laid out by Jeremy Corbyn and the the growing grass roots movements around him.

"I'm doing the gig because I like what Corbyn says and stands for. I think its time to take the power out of the hands of the elite and hand it back to the people of this country. I want to see a government that has some integrity and compassion." - Paul Weller

Tickets go on sale Friday 14th October here.