May 11, 2015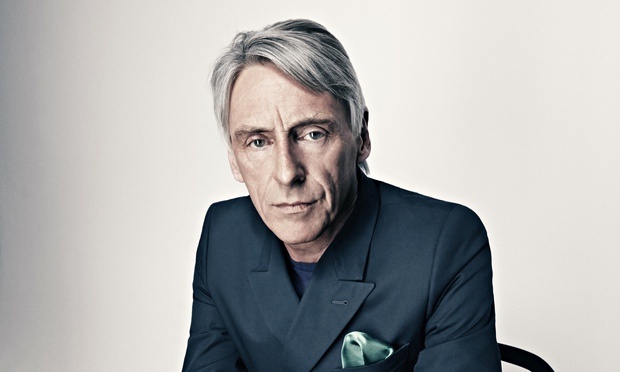 Weller Observer interview
---
"You just get comfortable, don't you? Which is fine, but I think if you're a creative person, you need to go forward and search and discover. I'm not really thinking of musicians, more people like David Hockney and Peter Blake...They don't really rest on their laurels, and I admire that."

Weller speaks with the Observer about his unquenchable thirst for the new.

Read the full interview here.