February 29, 2016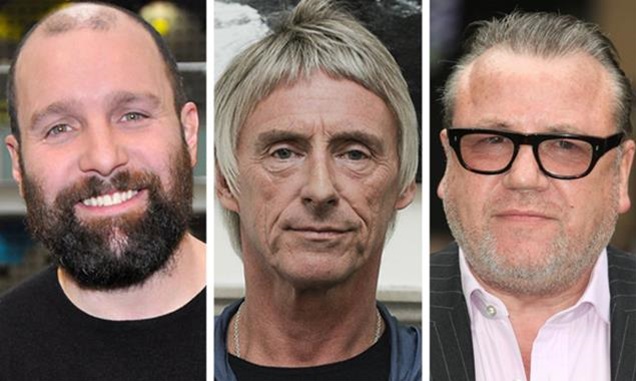 Weller To Soundtrack 'Jawbone'
---
We're proud to announce that Weller will be soundtracking the forthcoming boxing drama 'Jawbone', starring Ray Winstone, Michael Smiley and Ian McShane.

Directed by Thomas Napper, 'Jawbone' follows former youth boxing champion Jimmy McCabe (Harris) who, after hitting rock bottom, returns to his childhood boxing club and his old team, gym owner Bill (Winstone) and cornerman Eddie (Smiley).

In addition to Weller on the soundtrack, the film also draws on some more great UK talent with famed boxer Barry McGuigan and trainer Shane McGuigan working as consultants.

Principle photography is underway now, stay tuned for more info.